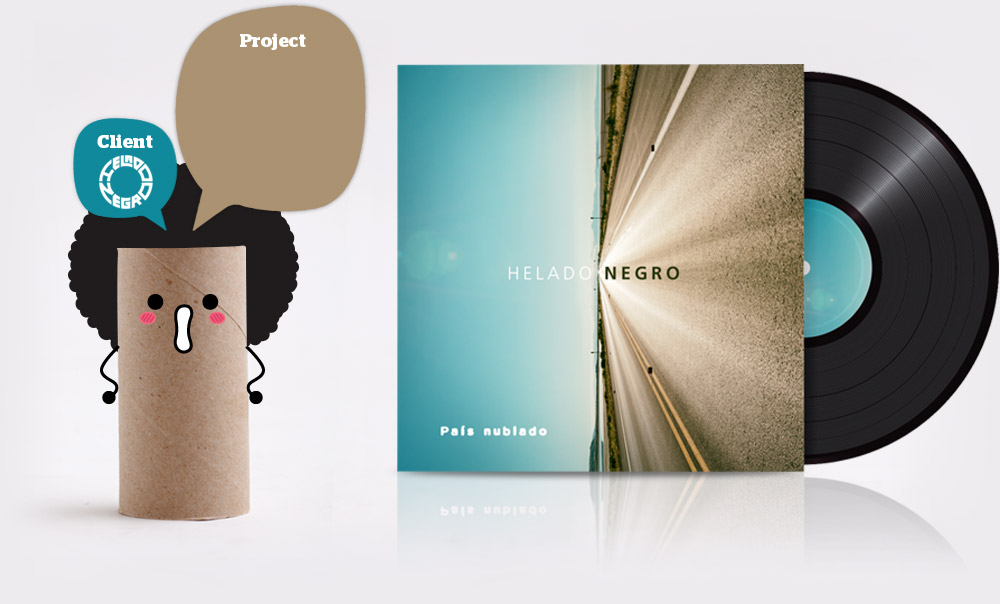 Cover for the single album "País Nublados". Who else than Helado Negro can use a picture of a sunny day to illustrate the cover of a single album called "Cloudy country"?
Client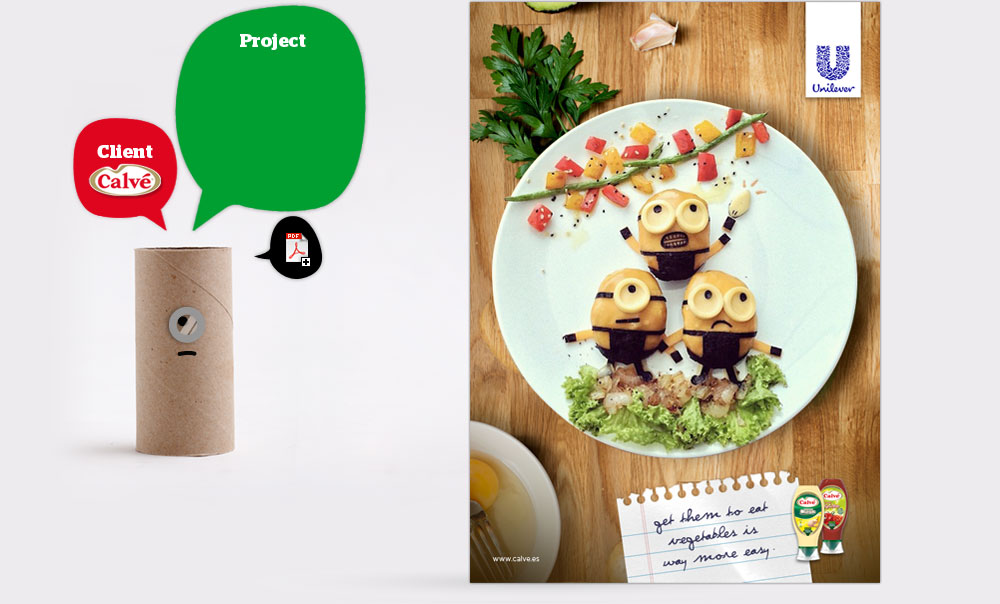 Our core target where moms. And moms do everything for their children, but they also want... some free time.
Client
Document
Made at Ogilvy & Mather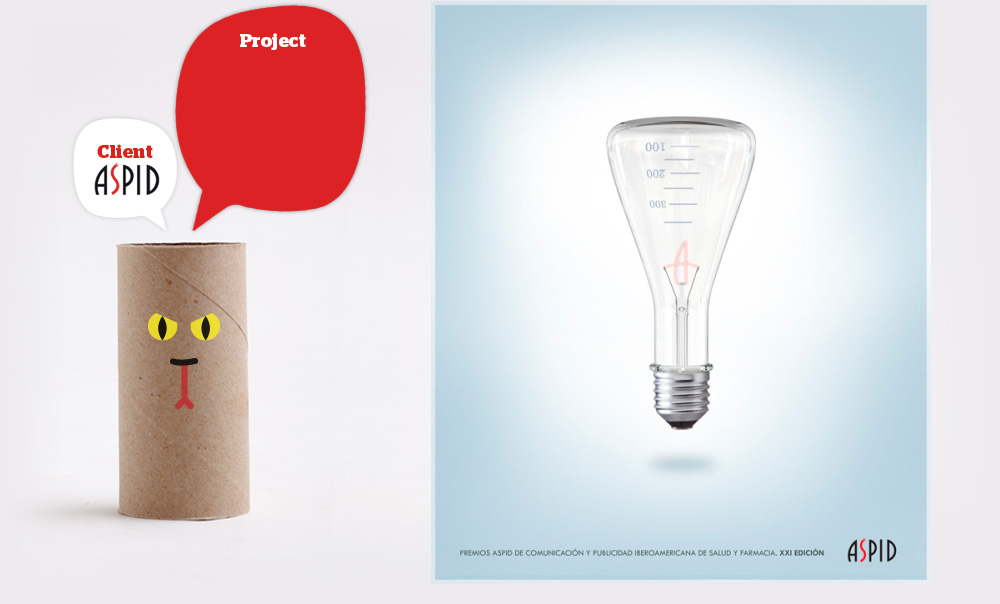 Every year the Iberoamerican Prizes of the Pharmaceutical and Health Industries organize a contest to choose their anual corporative image. With this proposal I won the 2016/2017 edition.
Client
Made at Global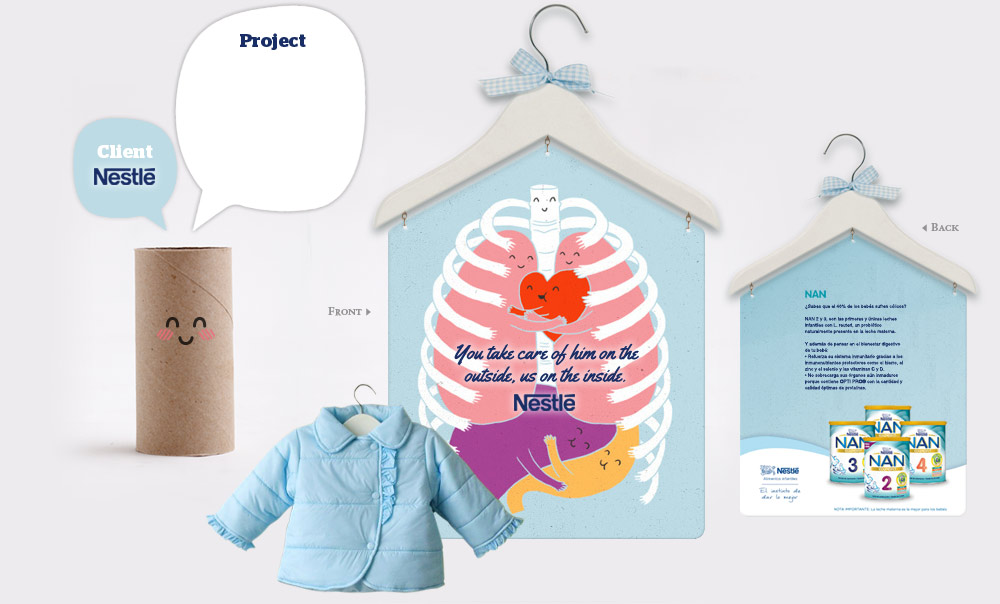 The idea is so clear, surprise moms hiding cute advertisments under baby clothes. This is just a sketch I did, but sadly the client rejected the idea.
Client
Illustration: I love doodle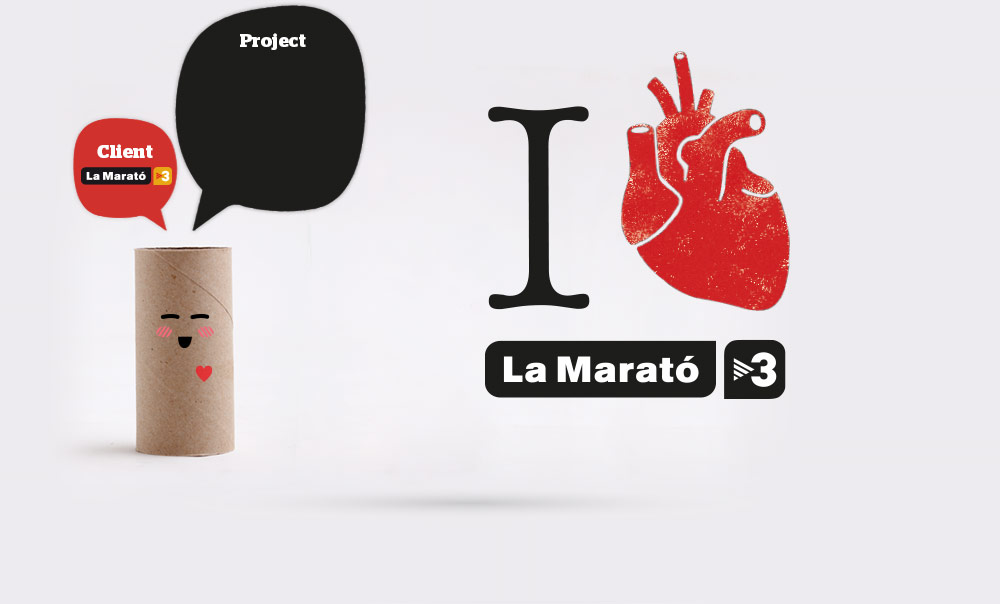 "I love La Marató", Key visual for La Marató de TV3 (a charity event). This year dedicated to heart diseases.
Client
Made at Ogilvy & Mather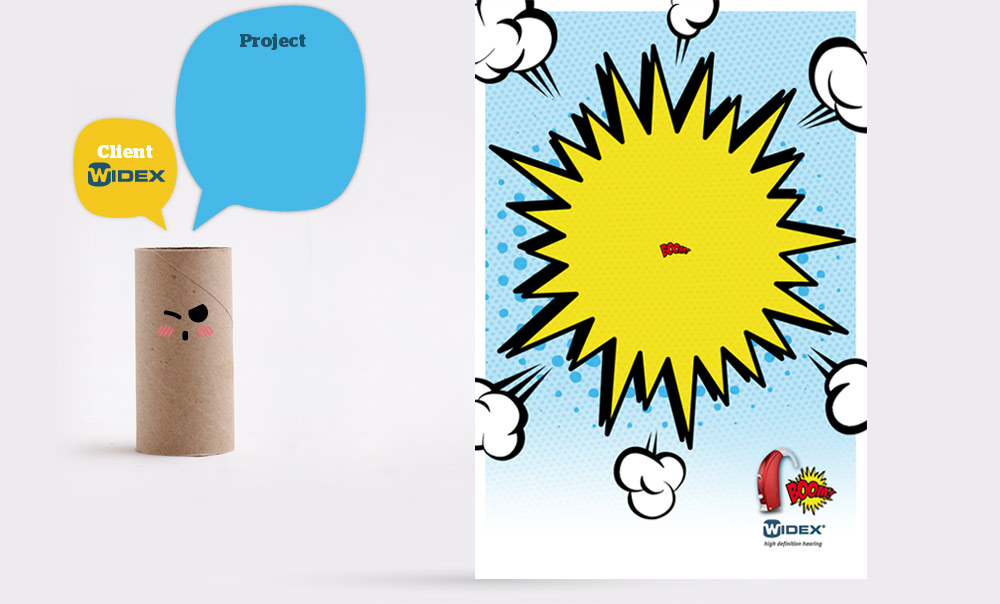 Widex is a manufacturer of hearing aid devices. This piece was made to advertise a colour full collection focused to impact to teenagers.
Client
Made at Ogilvy & Mather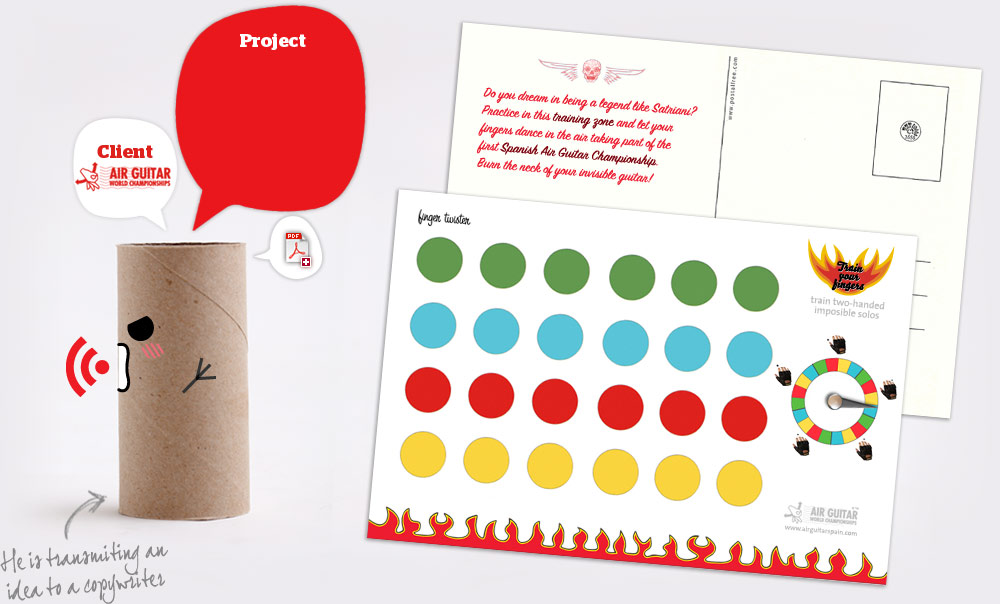 This campaignconsistsof threeinteractivepostalfree(seeattached PDF)designed as trainingzonestoprepare yourself for the nextspanish AirGuitar Championship.
Client
Document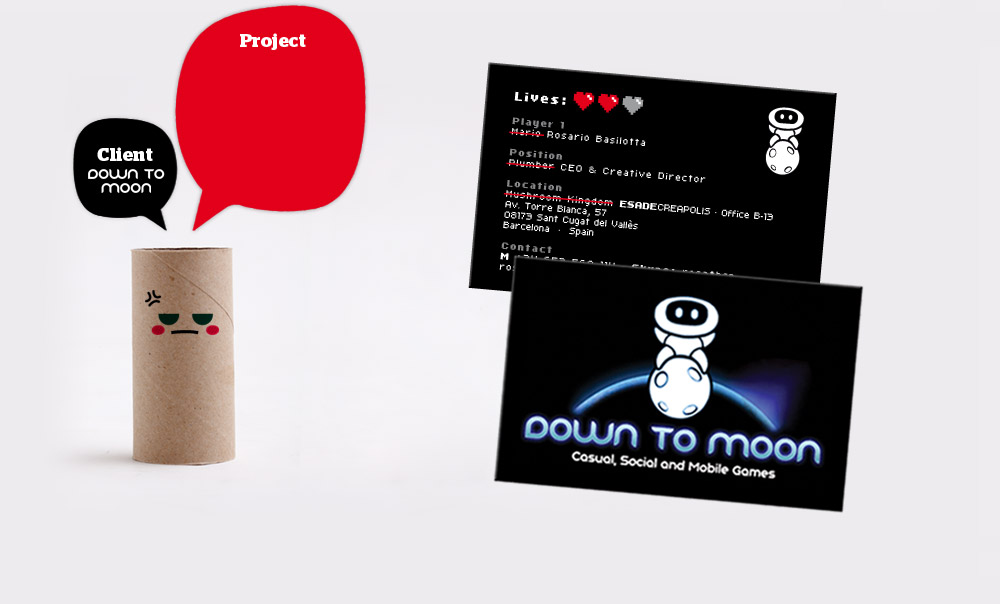 Ok! Time to play finished, let's work! What happend when a videogame company owner stops playing and goes to work? These business cards! There are Lara and Guybrush versions too.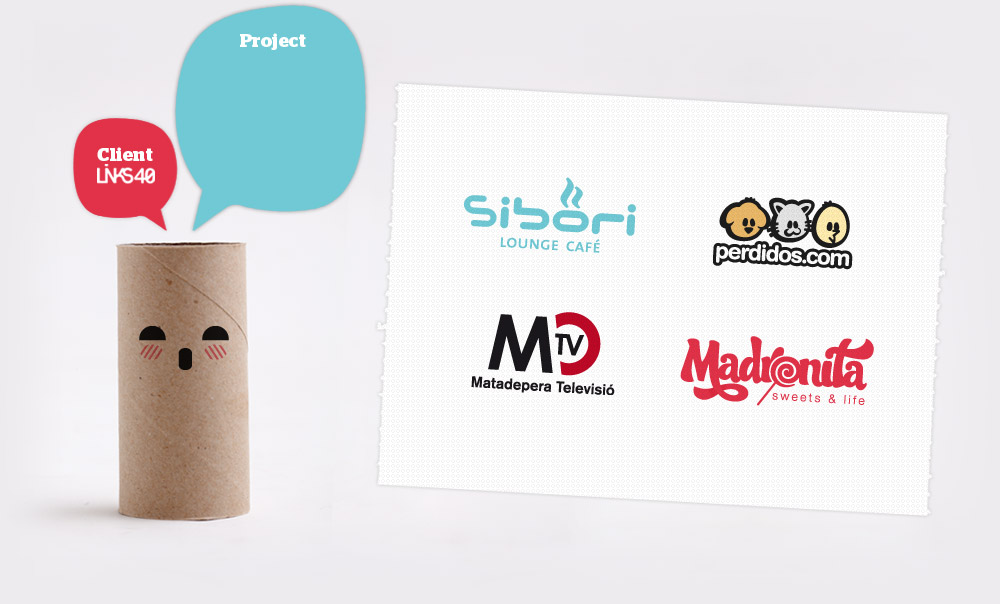 Some logotypes made at the Media Content Studio where I growed up as a professional, Links40.
Made at Links40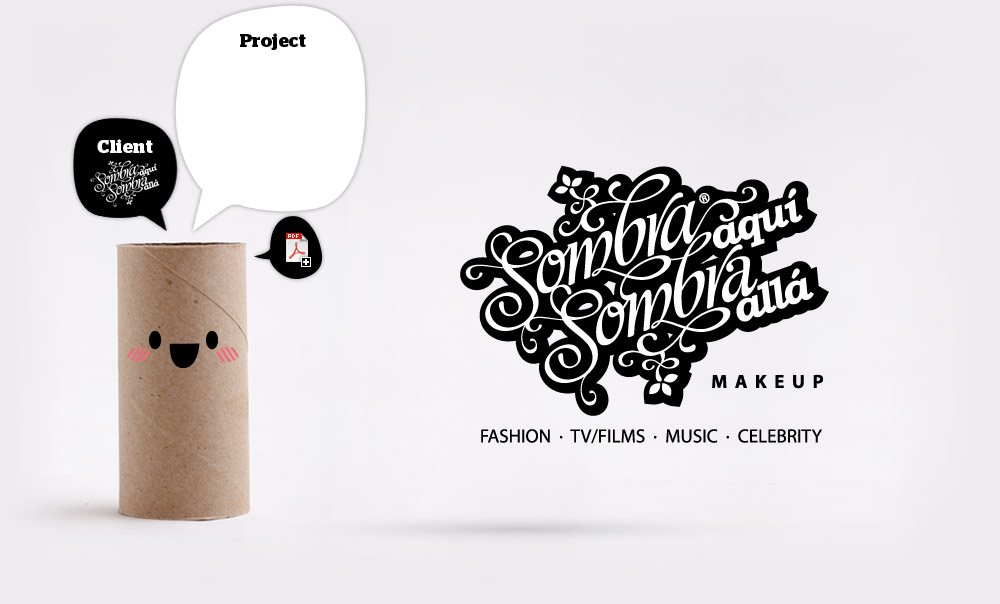 Naming · Logo · Stationery
Here the client was a makeup artist and Fashion designer from MAC. She gave me absolute freedom.
Client
Document
Sombra aquí, sombra allá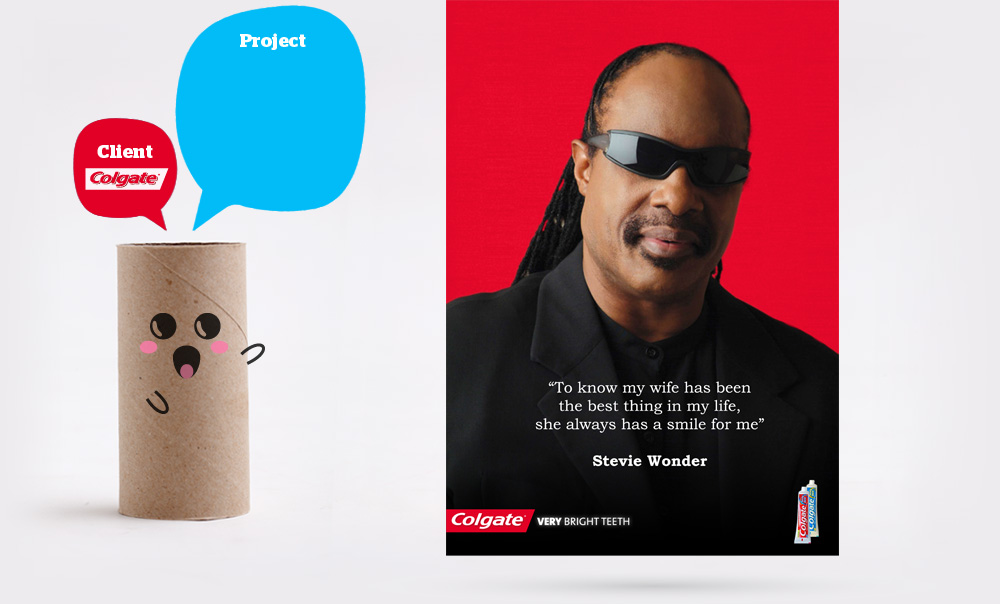 Ad campaign to communicate the new Colgate Max White effect! It was followed by two more ads featuring José Feliciano and Ray Charles.
Client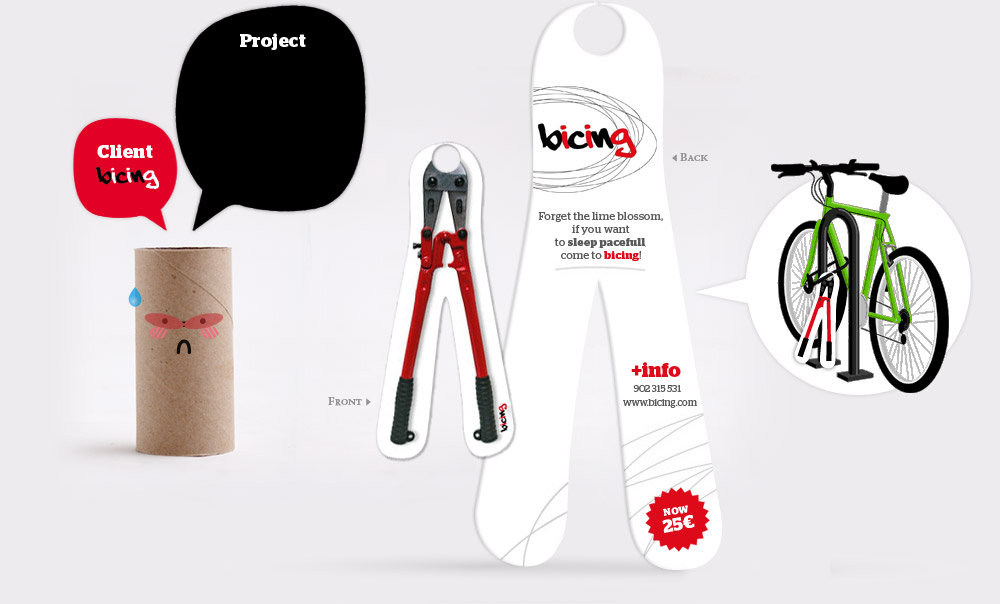 Cardboard display to advertise the Barcelona's City Council bikes rent service. On this action we put shears at the locks of street parked bikes.
Client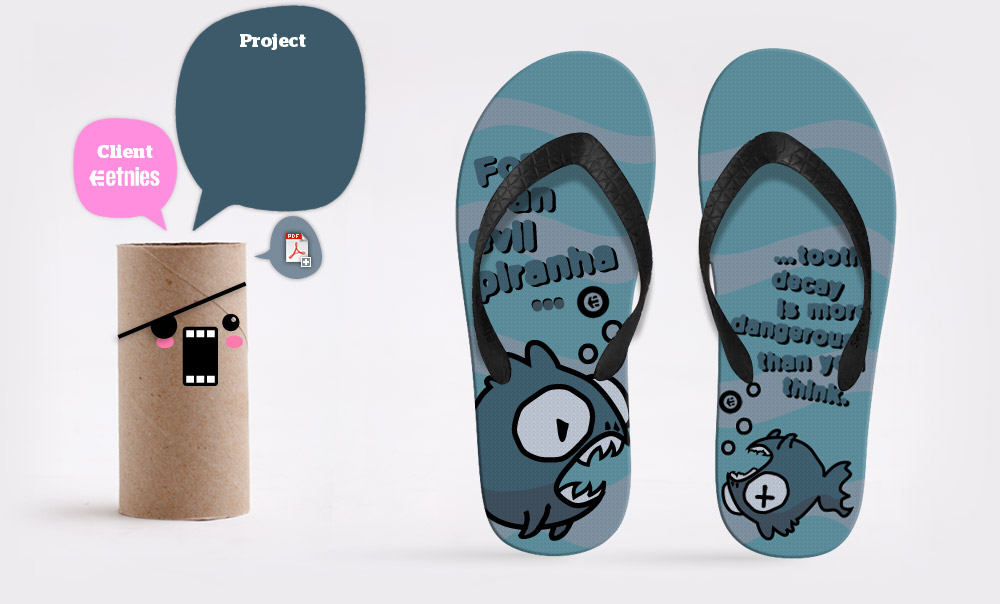 Three different proposals (see PDF) for El-Jefe Sandal Design Contest. You can read "For an evil piranha... tooth decay is more dangerous than you think".
Client
Document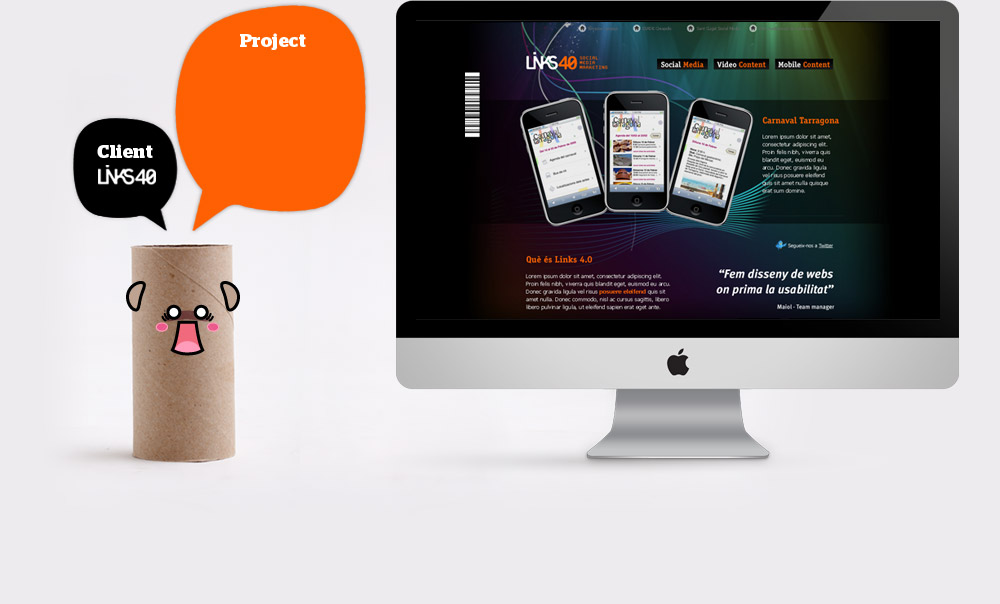 Web design made for Links40, being the main designer of this company.
Made at Links40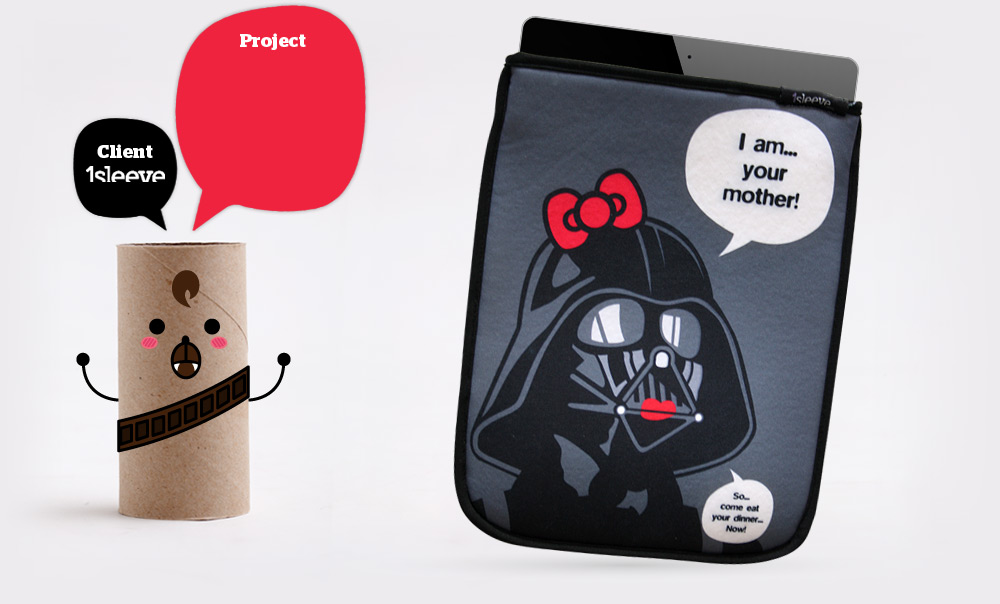 1Sleeve is a Catalan company that helps you made your iPad sleeve more personal. They wanted an idea/design for their first sleeves... and that's the result.